What is Approved Garages?
Built to work on any web-enabled device it is designed to generate bookings and phone enquiries for AutoCare garages. On average, over 100,000 motorists search the Internet for 'Garages near me' every year. Approved Garages is ranked highly as a trusted resource for motorists and features on page 1 for many keywords. Traffic is generated via paid advertising, news blogs and web content, social media and sponsorship.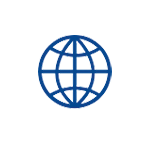 Ranked highly by Google as a trusted resource for motorists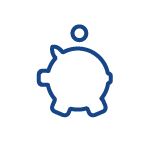 An average of 9 leads generated for each garage every month.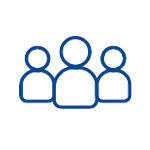 Over 750,000 web visitors every year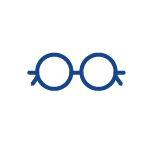 Many keywords feature on the 1st page of search engines.