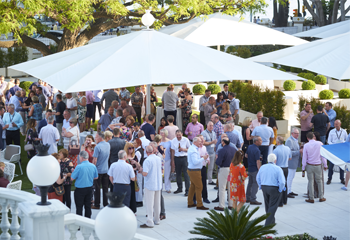 Spring Event
Every year GROUPAUTO invites members to attend their annual overseas event, which is the perfect balance of business and leisure, held at some of the best hotels in Europe.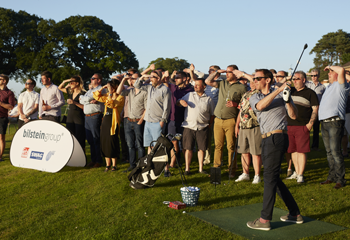 Golf Event
Held at some of the UK's best golf courses, the annual golf event is a great excuse to mix business with a round of golf and network amongst fellow members and suppliers.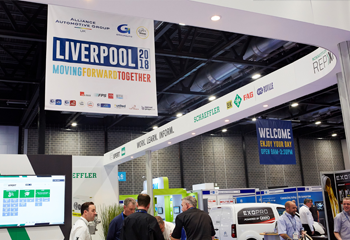 Motor Factor & Garage Trade Show
The UK Trading Groups' annual Motor Factor & Garage Trade Show has grown to become one of the biggest event in the automotive industry, attended by motor factor members and network garages.