GROUPAUTO Network
GROUPAUTO is constantly expanding; it encompasses over 250 independent motor factor businesses, over 150 approved suppliers, and over 900 independent garages and workshops across the UK.
For more information about our network, search the member and supplier directories. Or, you can find out more about our garage networks and how they benefit our members.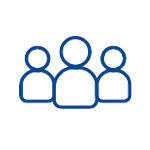 Over 250 motor factor members across the UK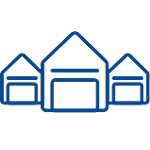 Over 550 motor factor locations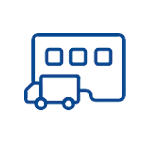 Over 150 approved suppliers
Member Directory
Go to our Member Directory to find the contact details for members of GROUPAUTO.
Supplier Directory
Find the contact details of any GROUPAUTO approved supplier.
Garage Networks
Our garage networks include two franchised networks; for passenger cars, AutoCare and for commercial vehicles, TOP TRUCK.
The garage programmes are designed to help motor factor members maintain loyalty spend from their garage customers through support on branding, marketing, and promotions. Their garage customers can also benefit from IMI accredited technical training, software and business service savings. Over 900 independent garages in the UK directly benefit from one of these garage programmes.