Join our Garage Network

As the largest independent distributor of quality parts in the UK, we are committed to the success of independent garages. Our motor factor members provide garages with the best rates on parts, lubricants, and consumables with access to top class garage programmes, training, and marketing support.
GROUPAUTO operates two garages networks AutoCare and TOP TRUCK.
AutoCare – a UK network of quality independent garages. AutoCare is part of the EUROGARAGE, an international network of over 6500 garages across two continents.
TOP TRUCK – a repairer network for specialist commercial vehicle operators. TOP TRUCK is part of the global network TOP TRUCK International, the largest independent network for trucks and trailers in the world.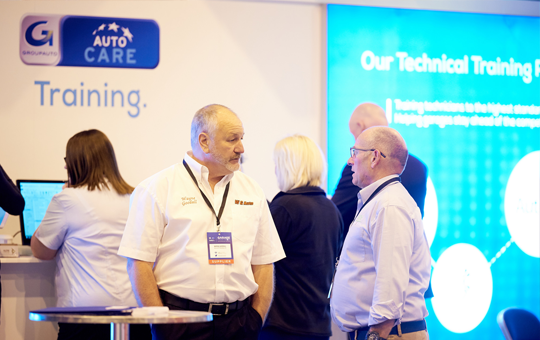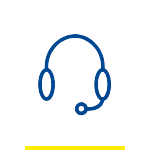 Support
Members of our garage network have access to a central support team including full back office support and a technical helpline.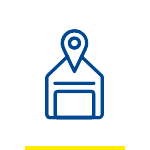 Global Membership
Becoming a member of our garage network allows you to get all the benefits of being part of a large business whilst retaining your independence.

Marketing
Garages benefit from annual promotions, lead generation and marketing support materials designed to help generate more business to their garage.

Training
GROUPAUTO operates an IMI accredited training programme and provides access to a comprehensive training programme of over 76 courses. Garages have an annual training allowance to ensure they stay at the forefront of changes in technology.
GARAGE NETWORK
Find out more about the different garage networks that GROUPAUTO operates. Approved Garages and AutoCare are for garages that repair and service passenger vehicles and TOP TRUCK is the network for commercial vehicles.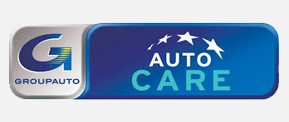 AutoCare
The AutoCare garage programme offers quality garages; branding, IT, technical training courses and marketing to help garages develop their businesses.

TOP TRUCK
TOP TRUCK is a repairer network for specialist commercial vehicle operators. TOP TRUCK is part of the international network TOP TRUCK International.