"The strength of a group is always superior to the sum of the forces of the individuals who compose it."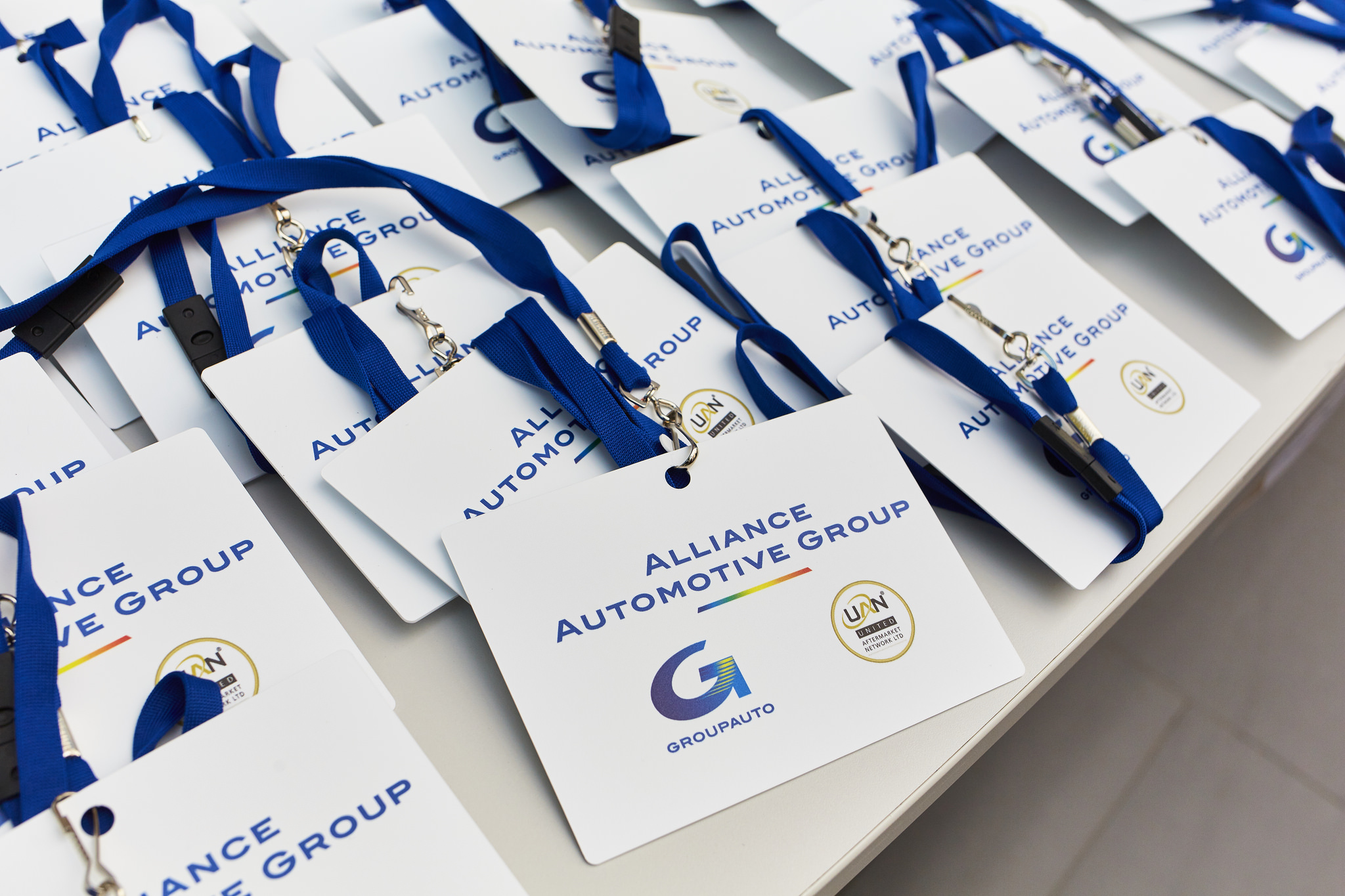 Alliance Automotive Group and GPC
GROUPAUTO owned by Alliance Automotive Group; a European leader in supplying parts and the related technical know-how to more than 25,000 car and commercial vehicle repairers, garages, fast fit outlets, body shops as well as specialist and DIY chains.
Alliance Automotive Group (AAG) are members and the largest shareholder of GROUPAUTO International which includes GROUPAUTO UK & Ireland.
Alliance Automotive Group was acquired by the Genuine Parts Company (GPC) in 2017. The combination of both of these businesses has created the largest automotive aftermarket company in the world. GROUPAUTO is proud to be a part of this global organisation.
Our History
Since being founded in 1974, GROUPAUTO's primary objective has been to assist its members, with the belief that the strength of a group can benefit independent motor factor businesses. GROUPAUTO has always given its members the ability to retain the benefits of running as an independent company with the advantage of being able to compete with larger organisations.
Find out more about the history of GROUPAUTO and how we have become the UK's leading automotive buying group.
Our Team
Every member of our team is dedicated to providing the best possible service for our members.
Find out more about the GROUPAUTO team and how to contact them.