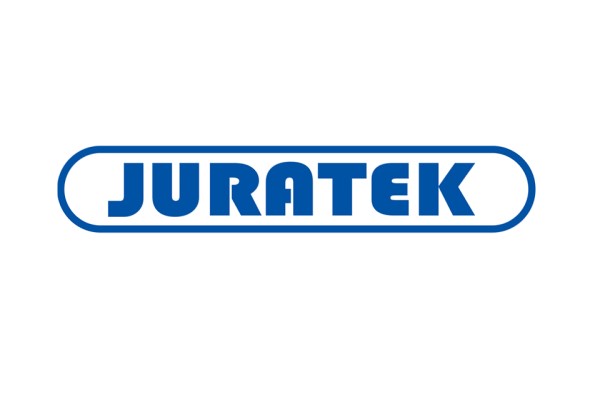 Juratek Ltd Announces Management Buyout
---
16 Oct 2019
Category: Articles, Press Releases
Founded in 1995, Juratek Ltd are a supplier of high-quality automotive aftermarket braking products for both Light & Commercial Vehicles. From its head office in Doncaster (UK), the company employs 50+ people and distributes around the world.
Existing shareholder Matt Robinson (Managing Director), Toby Whewell (Sales & Marketing Director) and Mark Clegg (Operations Director) have now taken full control of Juratek Ltd after acquiring the remaining shareholding from outgoing Chairman Allan Hooks.
"We are delighted to have completed the acquisition of Juratek Ltd and have exciting plans to continue the growth of the company both in the UK and overseas markets." Matt Robinson said.
"The company has seen a sustained period of growth and transition in the past 5 years and we are well placed to take advantage of the opportunities open to us." continued Robinson.  "I was keen for Mark and Toby to join me in the management buyout, between us we have over 70 years' experience in the Automotive Aftermarket, yet we also retain the energy and passion needed to drive the company to even greater success."
Allan Hooks said "I have seen Juratek grow and develop into a well-respected aftermarket company both in the UK and Europe. Its commitment to quality in all areas of its business remain paramount to its trading ethos. After 20 years with the company I believe it is time for me to hand over the reins to the management team led by Matt Robinson, in whom I have full confidence."